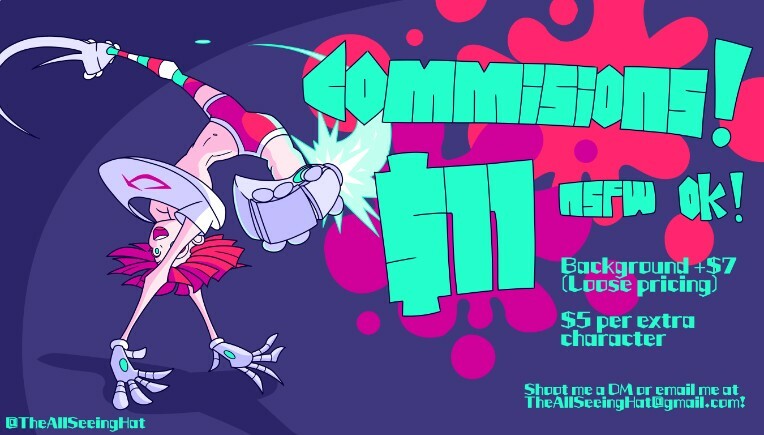 Pssst hey you! Yeah you. You need something drawn? I'm your man.
I'm open to doing pretty much anything that ain't illegal. So no rape, no underage content, etc. Aside from that though anythings fair game! Furry, NSFW, I'll try fuckin anything for that green piece of paper that controls our society.
Sharing this around helps an incredible amount, though NG isn't exactly the best place for that. If you're willing to, droppin a retweet on this tweet would mean the fucking world to me. No pressure though!
Anyway, thanks for reading and have a good day!
じやね! *runs away into the darkness*